Fuel economy and engine preservation have been our commitment for over 25 years. Our products have been tried and tested by numerous driving enthusiasts and professionals on the road, at sea, and in the air. We're so excited to help you unlock your engine's true potential and limit your vehicle's impact on the planet in the same time ! 
It's a great moment for Hi Tec International Group since we're expanding our operations in more and more countries, giving new customers the opportunity to save money, drive cleaner and enjoy smooth rides all year long !
fuel additives - our best sellers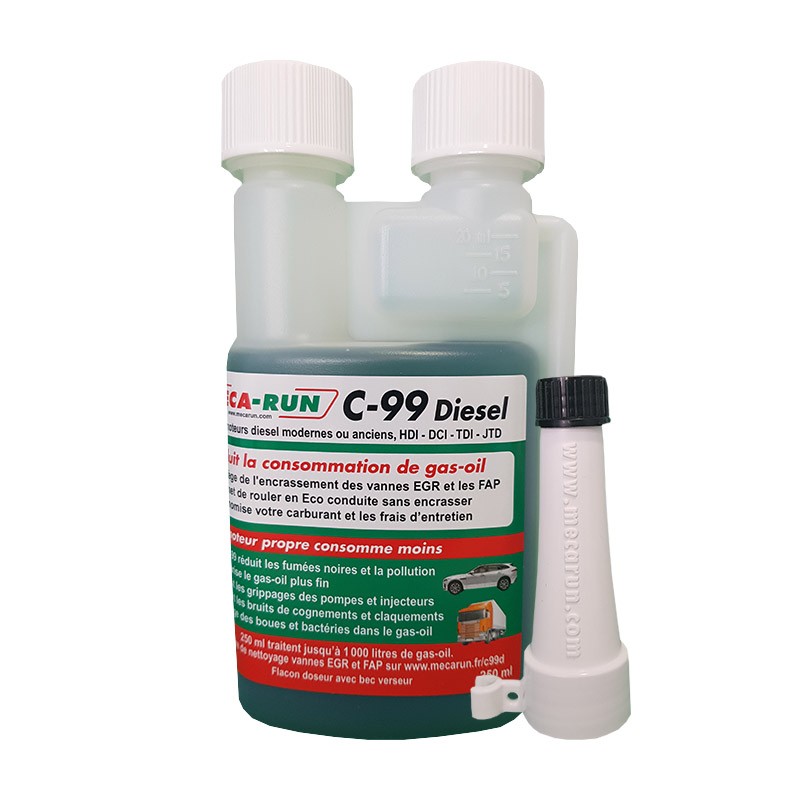 C99 increases the speed of the air/fuel mixture at all velocities. The resulting gaseous mixture is much more uniform, leading to an ultra-fast combustion rate when ignited. With this method, all your fuel produces energy, ensuring your money doesn't go up in smoke and pollution.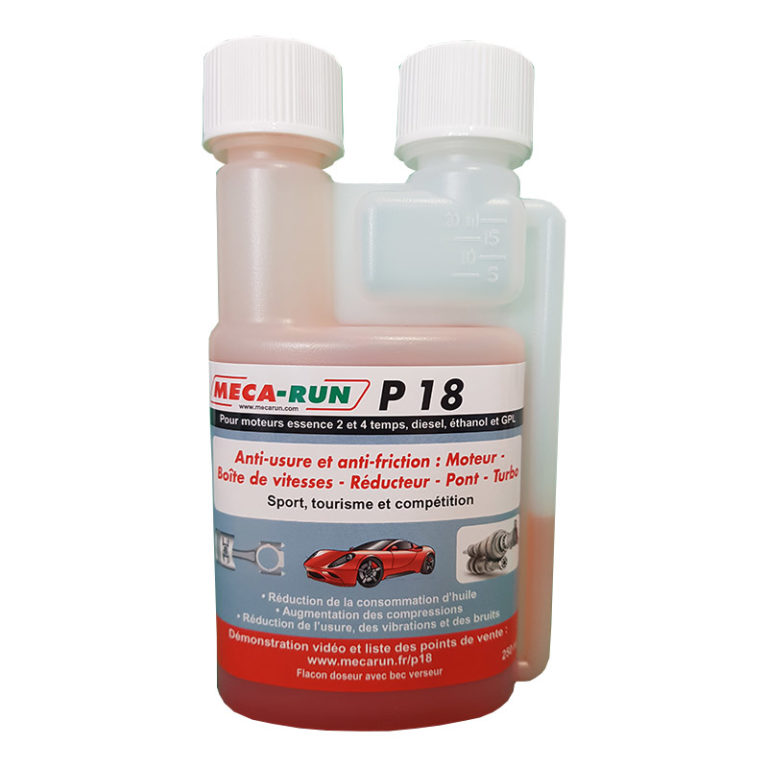 P18 is your ultimate surface treatment for metals in friction. It's not an oil additive so you can use it with any type of oil in 4-stroke and 2-stroke engines of all brands (including rotary engines, gearboxes, differentials, hydraulic pumps and cylinders, cutting oils, compressors, machine tool slides…).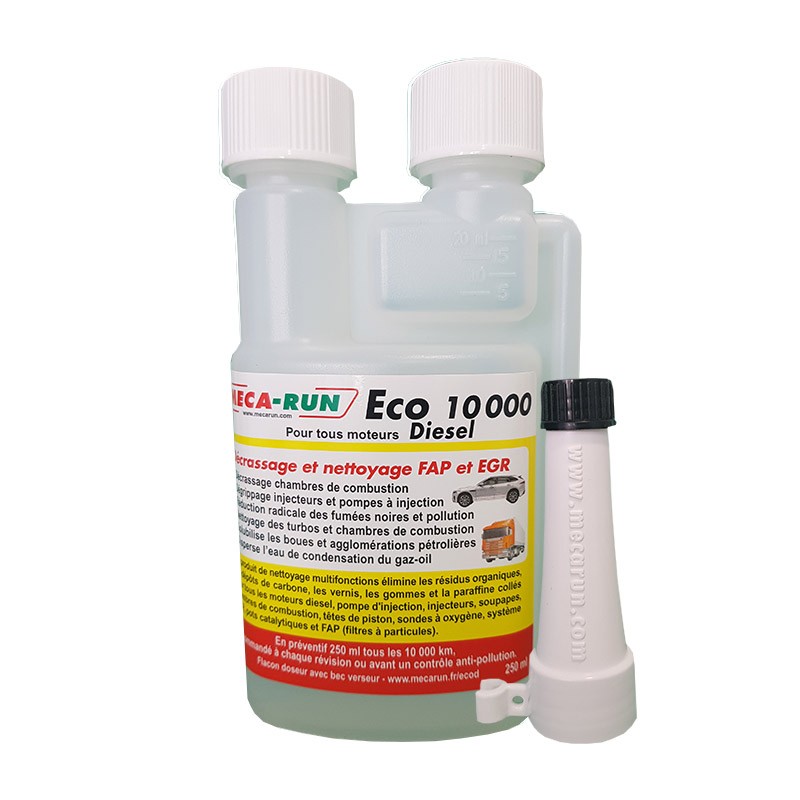 ECO 10 000 is a potent solution for maintaining and optimizing performance in injection and carburation systems. Use it to meticulously clean EGR valves, particle filters, injection circuits. Eco 10 000 aids in decarbonizing before anti-pollution checks and in saving fuel.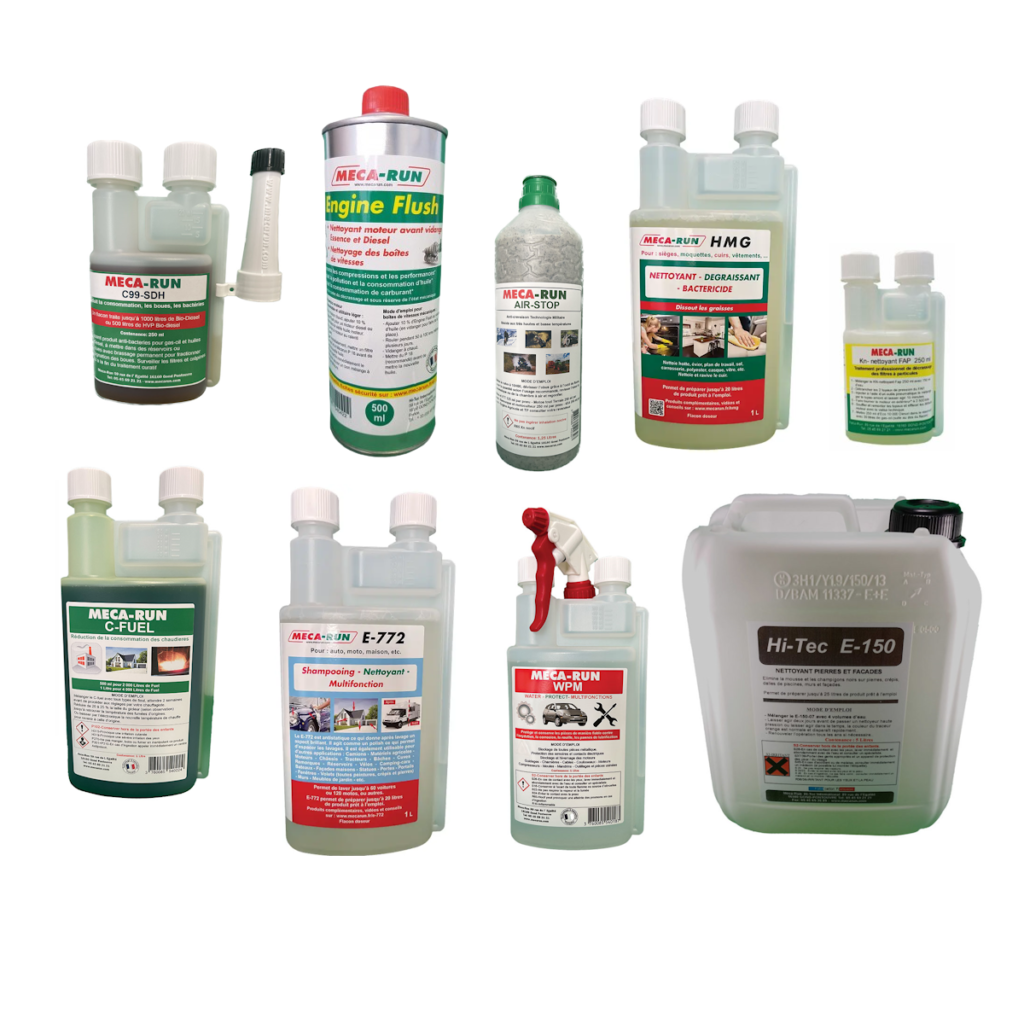 Lots of other expert products to clean tanks and machinery, to eliminate bacteria, to get rid of insects, to treat buildings…
Contact us to discuss your specific needs !
Since 1998, Mecarun products are used in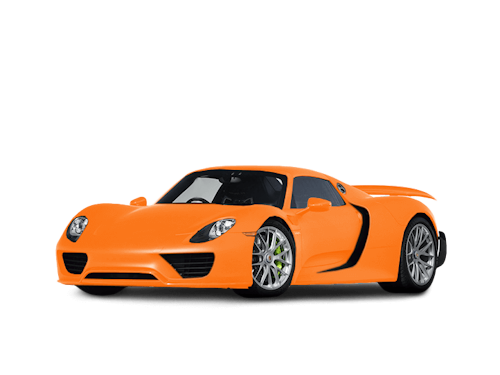 Personal cars, professional vehicles and race cars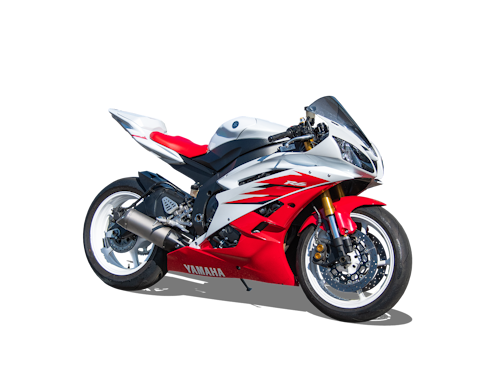 Road / off-road / race motorcycles and scooters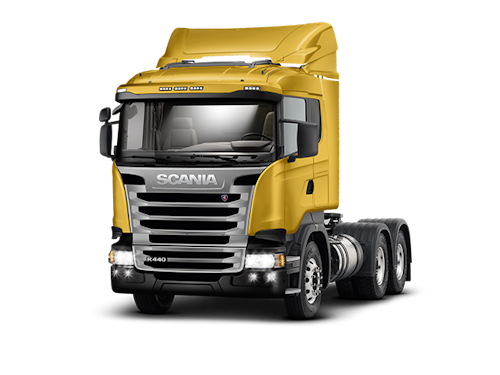 Trucks, heavy goods vehicles, agricultural machinery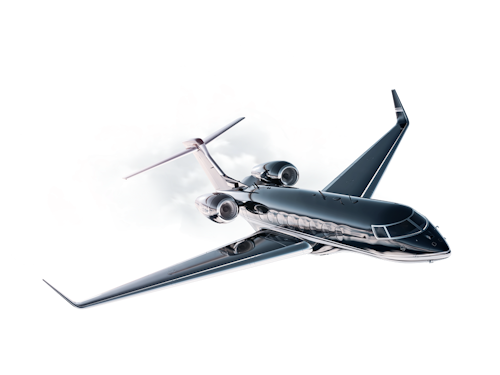 Passenger planes, jets, transport planes and ULMs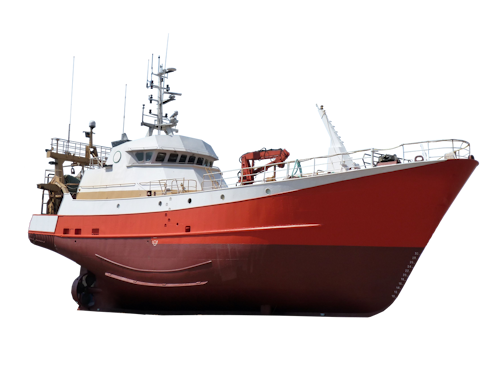 All kind of boats, trawlers, super tankers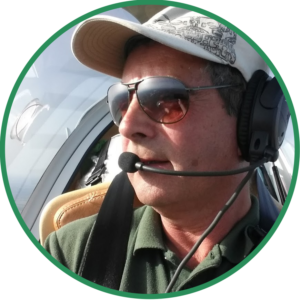 « We believe that you shouldn't have to choose between performance and sustainibility when it comes to your vehicles. That's why we've been creating new formulas of fuel additives for 25 years. Tested and adopted by tens of thousands of drivers and companies around Europe and the world, our products aim at optimizing every part of your engines to make them last longer, to make them reach peak efficiency, to significantly reduce their impact on the planet and to help you save money on gas, diesel and ethanol. Today we're proud of what we've achieved, especially in France and Europe which have the toughest security and environment legislation and standards. » – Gerard Fardeau – CEO of Mecarun